WTMA Memories Picture Page #14
This page was last updated Sunday, February 21, 2021
Home | DJs | Pictures | Audio | Features | Messages | WCSC | WKTM | WOKE | Contact
< Previous Picture Page | Next Picture Page >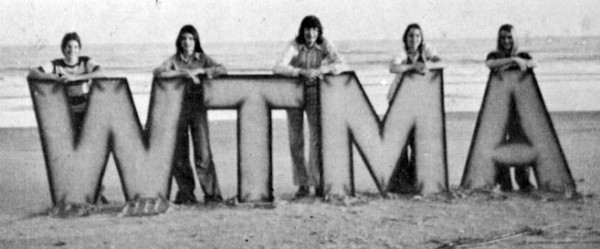 A replica of the famous WTMA sign takes a trip to the beach. That's WTMA DJ Gery London in the middle.
The girls are (L-R) Keri Johnson, Terri Westbury, Colleen Johnson and Ann Bagley.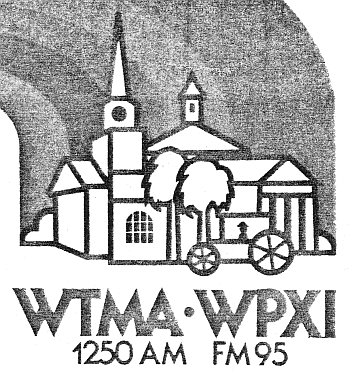 WTMA-WPXI logo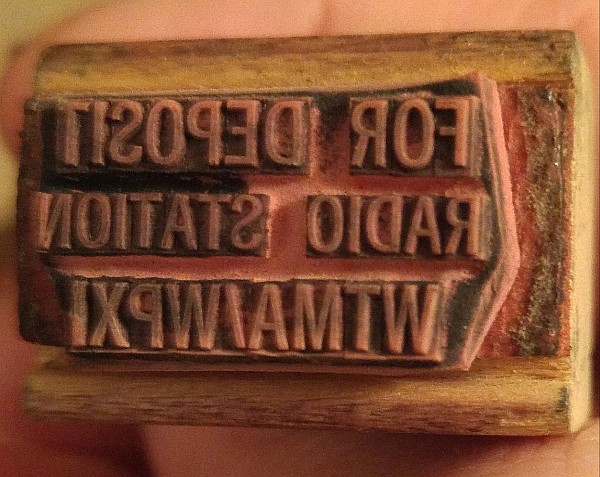 WTMA-WPXI check deposit stamp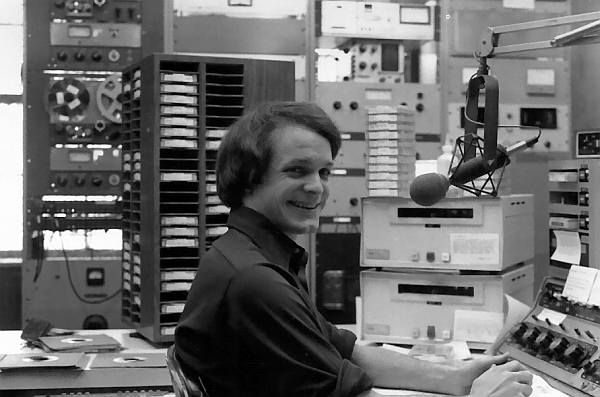 John Burwell (1974)
John Burwell (1974)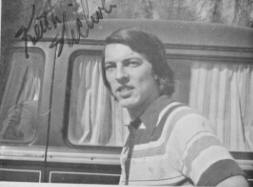 Keith Nichols - 1974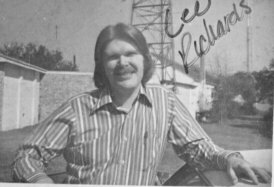 Lee Richards - 1974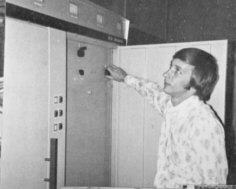 Engineer Bill Dudley - 1974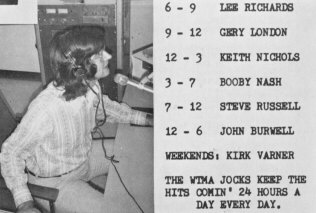 Gery London and the WTMA Lineup - 1974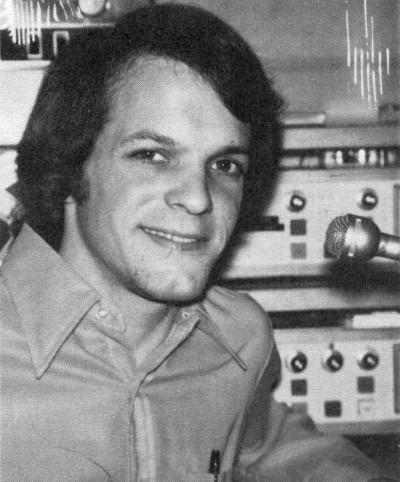 John Burwell (1975)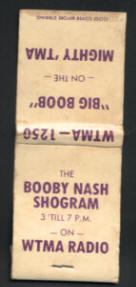 Booby Nash matches (1974)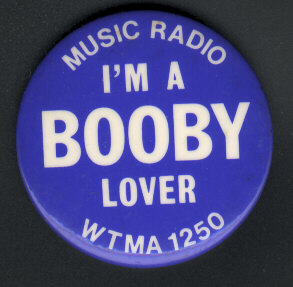 Booby Nash button (1977)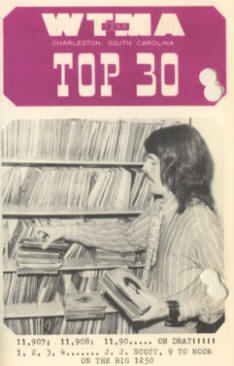 J.J. Scott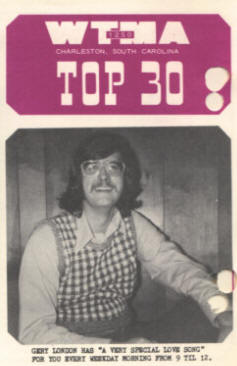 1974 Music Survey featuring Gery London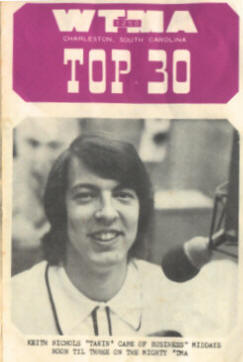 1974 music survey featuring future Charleston weatherman Keith Nichols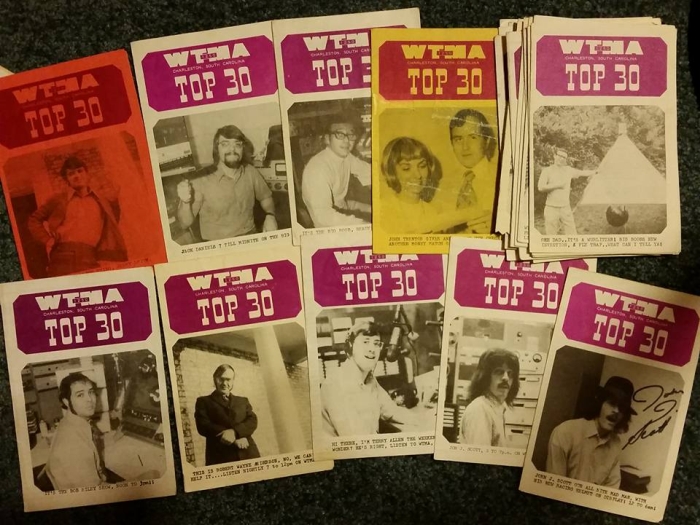 More WTMA music surveys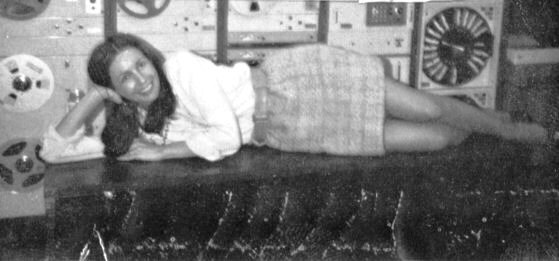 Kay Williams in front of the WPXI automation system - 1974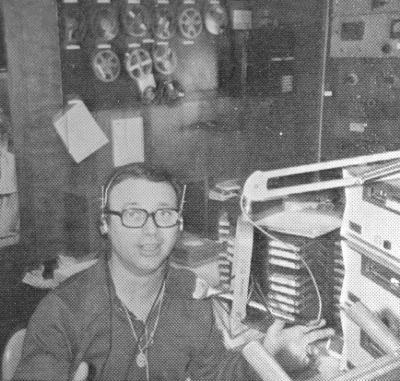 Booby Nash in the WTMA control room - View 1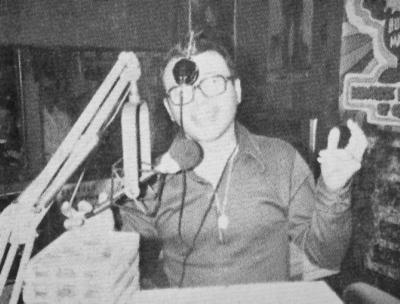 Booby Nash in the WTMA control room - View 2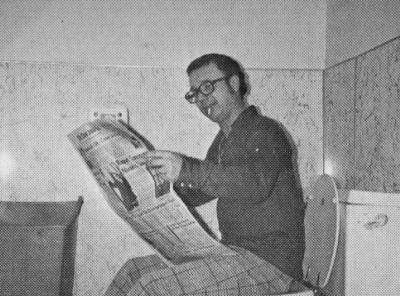 Booby Nash doing some show prep in the "Jock Lounge"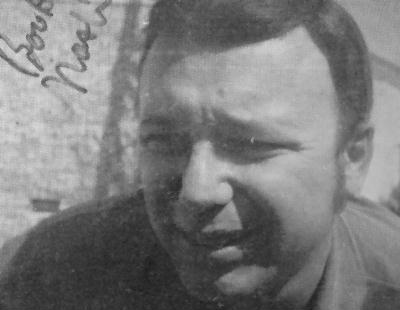 Booby Nash sans specs outside the One Radio Park facility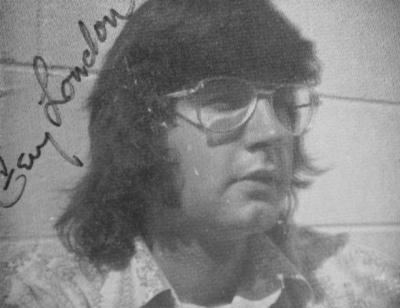 The pride of Walterboro, SC: Gery London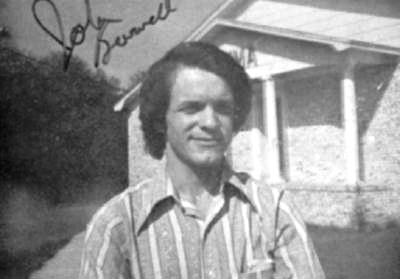 Who would have ever believed this guy would be an Episcopal priest someday?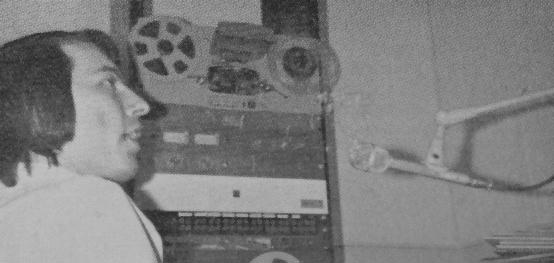 Keith Nichols in the WTMA production room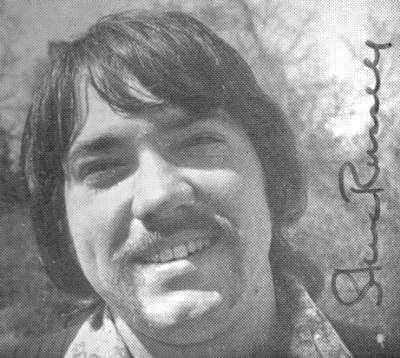 Hey buddy - it's Steve Russell!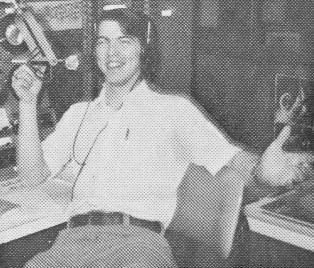 Keith Nichols having fun on WTMA!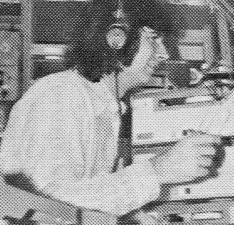 Gery London intros another Donny Osmond record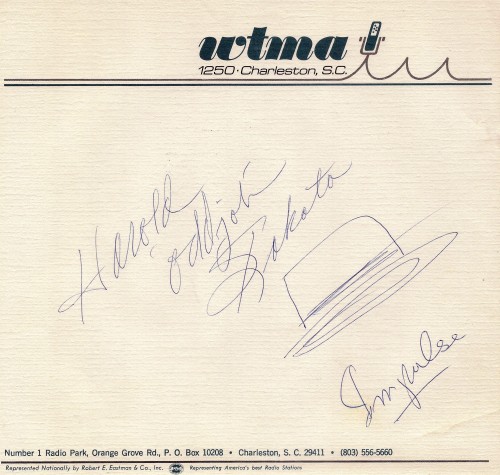 Autograph from a visiting celebrity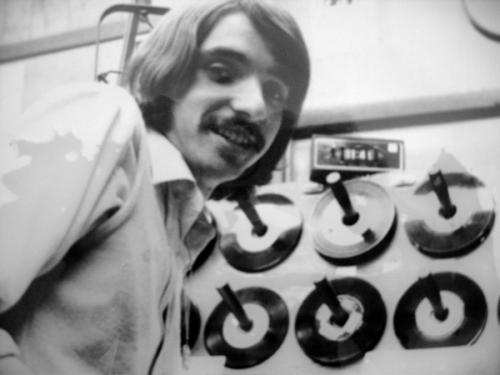 DJ Kirk Varner in the Mighty TMA control room in 1975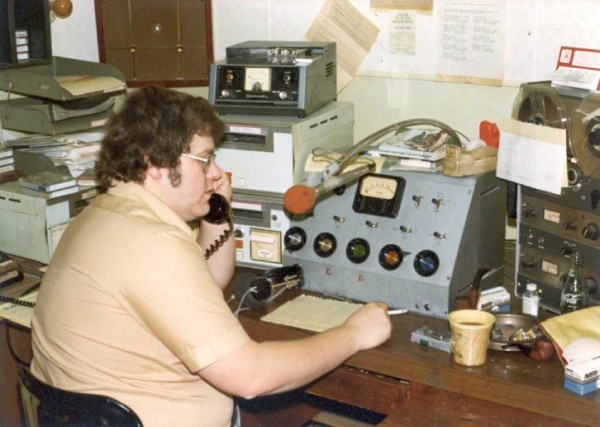 Mid-70s Newsman Steve Bell in the WTMA newsroom. Steve wrote: "Note the homemade control board and the old and mixed-and-matched cart machines. The cart machine at the far left was the WPXI news machine. The rack on the left wall was to hold actualities. The teletype machine is not in the picture but was in the corner behind my back. The typewriter was on a table to the left of the control desk."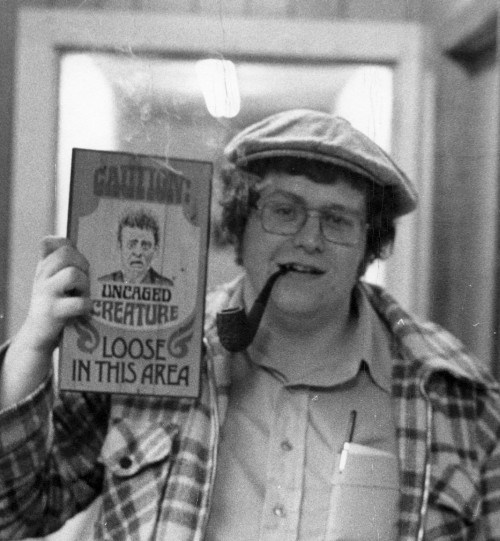 Mid-70s WTMA newsman Steve Bell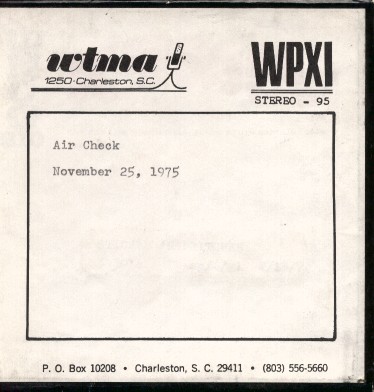 A WTMA/WPXI tape box from the mid 1970s containing an aircheck of Steve Bell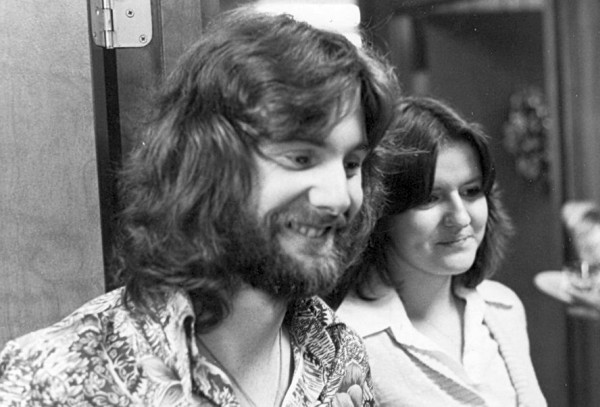 DJ Dan Vallie and his wife Lavonne (circa 1976)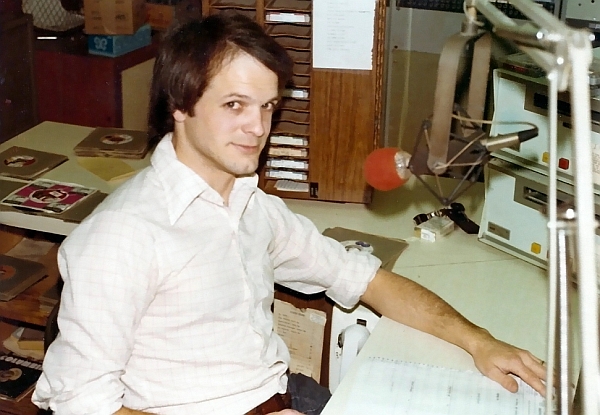 DJ John Burwell in the WTMA control room (1976)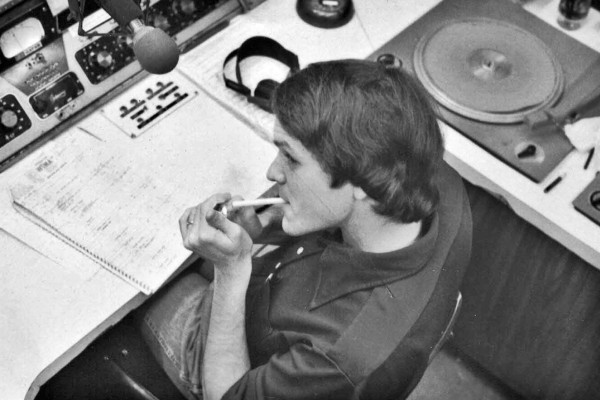 DJ John Burwell lighting one up (1976)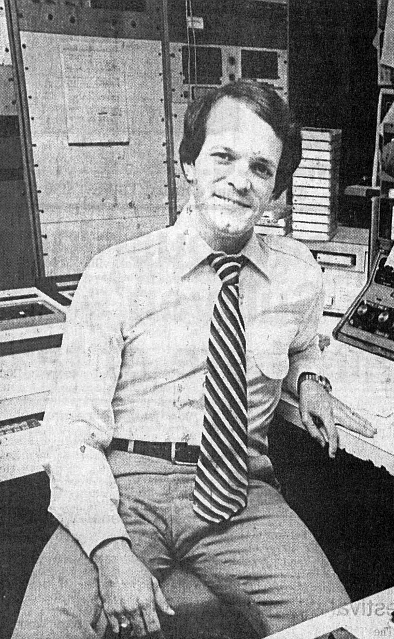 DJ John Burwell in the WTMA control room (1978)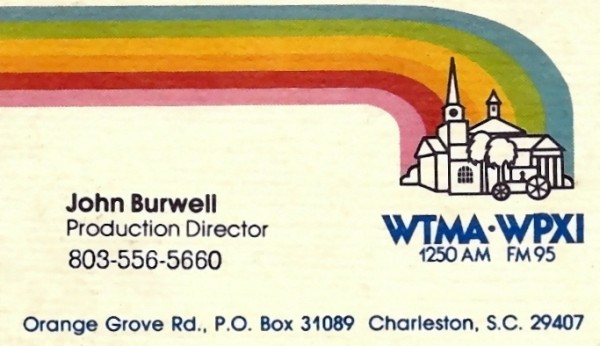 John Burwell's 1980 business card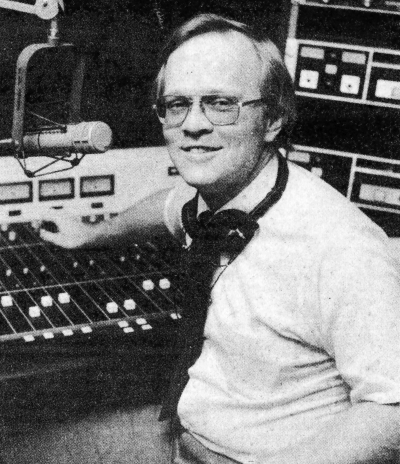 Program Director Dave Loyd in the WTMA production room (1980)
< Previous Picture Page | Next Picture Page >

Home | DJs | Pictures | Audio | Features | Messages | WCSC | WKTM | WOKE | Contact